October Hours:
 Tuesday 5TH   9:00--12:00
   Saturday 9TH   10:00--3:00
Tuesday 12TH  8:30--5:00
    Thursday 14TH  9:00--12:00
IF YOU ARE SICK OR HAVE HAD EXPOSURE TO THE CORONAVIRUS 
If patients have upper respiratory symptoms, fever, exposure to someone with the coronavirus, or they have recent foreign travel history they need to call our clinic so we can make special arrangements to process them.
Patients such as these should be contacting their primary care provider or local emergency department to have their complaints medically and administratively addressed.
Ways Commonwealth Treatment Center Can Help You.
What Is Medicated Assisted Treatment?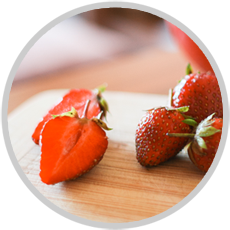 Fact #1
Medication Assisted Treatment or Therapy (MAT) is used in conjunction with counseling and behavior modification to treat substance use disorder.  MAT is primarily used to treat opioid or heroin addiction.
Fact #2
Medication Assisted Treatment (MAT) is classified as a pharmacotherapy, or a therapy that uses medication to treat a medical condition.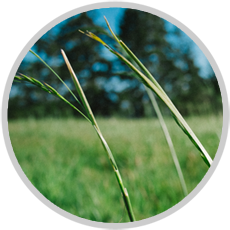 Fact #3
Medication Assisted Treatment (MAT) recognizes that addiction is a medical condition that responds to medication such as buprenorphine (Suboxone, Zubsolv, Bunavail), Methadone and naltrexone (Vivitrol). We offer buprenorphine at our clinic.
Get In Touch With Commonwealth Treatment Center
Unsure of next steps and if MAT is right for you? Reach out for a consultation today.